4 tags
4 tags
1 tag
SECRET(ly) AGENT(leman): Thank You Assistants and... →
danielkrall: Thought I'd take a moment to thank all of my great studio assistants, and interns of the past year or two! They're all students I've had in class at M.I.C.A. here in Baltimore, and all around incredibly fun and talented people! Here is a peep at their work: Babs Tarr Babs is currently living in San Francisco and working as a games artist and freelance illustrator! She was once...
3 tags
3 tags
4 tags
5 tags
4 tags
4 tags
Idea for a collaboration
Hey, y'all. I'm thinking of putting together a collaborative calendar in which all the participants do a classic film themed illustration for one of the months. Who's with me?
5 tags
4 tags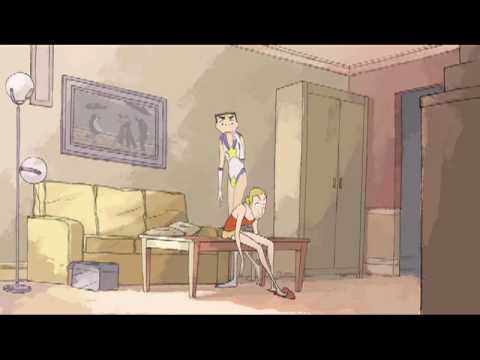 4 tags
New page on my website! →
4 tags
Revive x Givenchy on Vimeo →
by The Work Plus 1 week ago, vimeo.com
6 tags
5 tags
5 tags